Contact Us

+86 131 487 66646
+86 755 8335 0056
Floor 4, Shibida Building, No.55 Zhenhua Road, Futian District, Shenzhen, China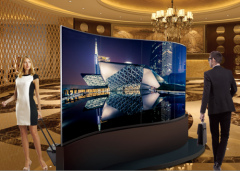 Fusu 55" Flexible OLED is an open, curved OLED (Organic Light-Emitting Diode Display) display with expandable and flexible features that can be adapted to different places in a variety of style.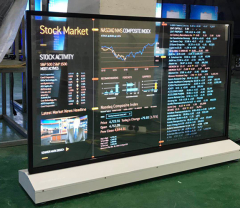 Fusu 55inch OLED high transparency digital signage with high contrast ratio and vivid video showing effect, can be visible for dual side. It can support desk or floor standing installation according to the actual demand.